Discover more from Not Pretty, Not Rich
A newsletter about doing things the hard way.
Over 1,000 subscribers
A day to remember
Good morning,
Welcome to "Not Pretty, Not Rich," a newsletter designed to keep you up to date on what's happening in the markets and economy, and what you can do to take advantage — if anything.
The preamble:
A reminder that I'm now sending this out on a Tuesday/Friday schedule for the time being. If any of you would like to see it more or less, let me know.
A disclaimer: I'm neither a financial expert or a professional. I'm just a guy who writes about money, and this newsletter is a place for me to share my opinion, views, and resources. It's unaffiliated with my employer, and all views contained within are my own.
And with that, we're off. Like a herd of turtles. It's Friday, May 8.
———————————————————
Here comes the April jobs report...
By the time many of you read this, the April jobs report will have already been released. As of me writing this, however, I can only guess — but all indications are that it's going to be historically bad. We already have an inkling of what's coming:
Weekly jobless claims showed another 3.17 million people applied for unemployment benefits this week, bringing the running total up to 33.5 million.
Experts think that the official April report will show a loss of 21.5 million jobs, and as a result, that the unemployment rate will shoot up to 16%. 
So, this will be historically bad. We may never see another jobs report like this in our lifetime (here's hoping!). For context, the unemployment rate peaked at 10% during the Great Recession. As Neil Irwin writes in the New York Times about the November 2008 numbers:
"[The report] indicated that employers had cut 533,000 jobs. Analysts expect the April 2020 job losses to be 41 times worse."
So, if the unemployment rate hits anywhere close to 16%, it'll be unlike anything we've seen since the Great Depression when it was somewhere between 20% and 45%. Here's a graph of the unemployment rate over the past 70 years or so, and as you can see, what we'll see tomorrow will quite literally be off the chart:

More stimulus?
With things generally terrible all around, many people are wondering when, or if, they'll receive another economic impact payment, or stimulus check. Right now, as I wrote about recently, the answer is no.
That could change, though. Some members of Congress are currently proposing plans to get more money into people's hands, likely as a part of another large stimulus package that would include further loans to businesses. One plan, proposed by Reps. Ro Khanna and Tim Ryan would send every U.S. citizen over 16 years old $2,000 for at least six months.
Obviously, that's unlikely to happen. That's because we'll need the Congress to work together to come to a solution, and right now, it seems like members of the House and Senate are pretty far apart on what they'd be willing to send to the president's desk. Right now, some people getting unemployment benefits are receiving an additional $600 per week until July.
And when asked whether extending that one provision was an option, Senator Lindsay Graham reportedly said: "Over our dead bodies."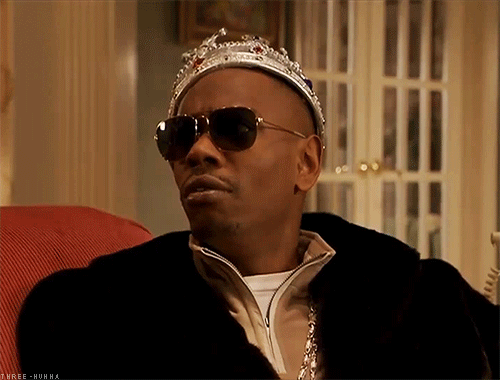 That's where we are.
But the people I've talked to about this seem to think that there will be more stimulus checks at some point, simply because people are in dire need of help. My colleague, Sofia Pitt, also discussed the topic with Lisa D. Cook, a Michigan State University economist and a former senior economist at the White House Council of Economic Advisers under the Obama administration. 
From her interview, Cook says: 
"A check in the mail in September isn't going to help us. We need to get more money into the economy quickly by sending checks out quickly. And we need to provide more of them and let people know they'll be supported."
The need is there, it's up to Congress to make it happen.
The tricky art of tuning out
I've written about how hard it is to keep track of what's going on day in and day out, and how hard it is to make sense of what's going on in the markets, specifically. For most of us, news like this does little other than to scramble our senses. Because of that, it may be best to just tune out for a while. Obviously, you want to keep up with the news and what's going on, but 
That requires striking a balance, and it isn't easy to do. I can't do it. I try not to touch a computer at least one day per week, and I almost never do it. But I think it's important to try and take a step back and forget about all of the craziness that's going on right now.
Go outside (if you can). Mow the lawn. Play some video games. Lift some weights. Just do something. Stop watching cable news and listening to anxiety-inducing podcasts and all that. Maybe just read Lord of the Rings? I don't know. I just recommend that we all try to disconnect at some point during the week.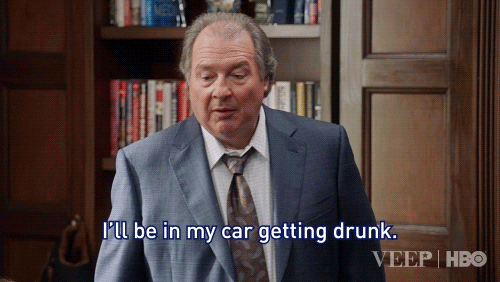 Tune out, tone down. (Don't drink in your car). Until Tuesday.
Sam