Discover more from Not Pretty, Not Rich
A newsletter about doing things the hard way.
Over 1,000 subscribers
TSLA and economic expectations diverged in a wood
Good morning,
Welcome to "Not Pretty, Not Rich," a newsletter meant to keep you up to date on what's happening in the markets and economy, and what you can do to take advantage — if anything. I'm not a financial expert or professional, so don't take anything contained in this newsletter as advice, and all views are my own.
You can always connect with me on Twitter and LinkedIn if you'd like, and email me with any feedback. 
I'm a bit late this week, but will be back on track next week, and I'm looking at the next step for this newsletter in August. More on that soon.
For now, here's this week's edition: It's Saturday, July 18.
———————————————————
In the news
Here's what happened this week:
This week in 'That's how they get you': 
This week: Gold markups
I recently started following the price of precious metals, specifically gold and silver, because I started a meager coin collection during the lockdown. While I don't own any gold and have a few silver coins, it's still a pretty interesting field to learn about and track. 
And for those who are into precious metals, this will not come as news: Precious metals are expensive right now. In fact, they haven't been this expensive in a very long time.
Gold is trading at around $1,800 per ounce, and silver, at around $19 per ounce. Gold prices are up roughly 530% over the past 20 years. As for why prices are shooting up, precious metals are considered a 'safe haven' investment, meaning that they tend to keep their value more so than other things (like a car, for example). So, with the markets being absolutely bonkers over the past six months, demand for precious metals is up.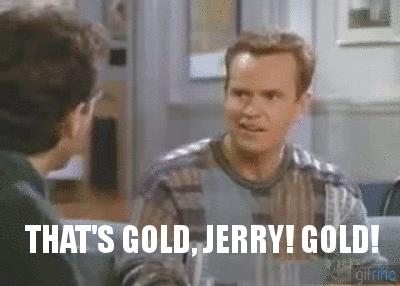 But if you wanted to buy some gold or silver, you'll notice that dealers will charge you more than the spot price. So, if you wanted to buy a 1 oz. gold coin, for instance, you might expect to pay $1,800 (depending on that day's spot price). But often, they'll sell for considerably more.
I was curious as to why that was, so I called a dealer and asked. the answer is that it's a simple markup. You're paying for the ease and convenience of buying gold (maybe online), and there are extra costs added, generally, for the processing and minting.
It may be a no-brainer to some people, but if you're wondering why you can't buy gold at spot price for a bullion dealer, there's your answer.
Make a smart money move
Do what the wealthy do: Go long.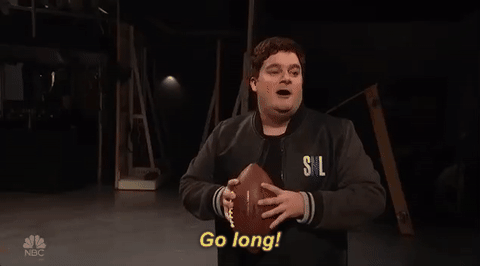 Capgemini's World Wealth Report 2020, which was published recently, contains one key takeaway: The rich are getting richer, with the net worth of wealthy individuals rising almost 9% over the past two years.
How are they doing it? Many are investing in stocks, and they're taking a long position on those stocks — that is, they are planning to hold onto those stocks for some time. They're betting their stocks will gain value in the coming years. 
They're probably right, too. In March and April, the markets were wrecked, declining around 34%. While that freaked most people out, wealthy people took advantage and bought up stocks at cheaper prices. And now, with the markets almost recovered, they're much wealthier as a result.
So take a lesson: Think about the long-term, and develop a sense for opportunities.
This week's numbers and links
Until next time,
Sam